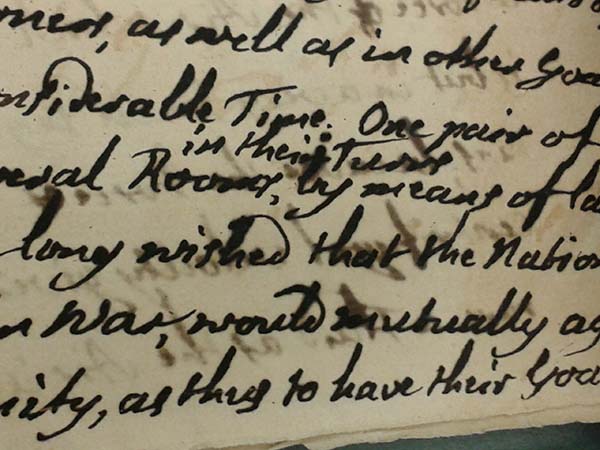 Surveys & Audits
A significant proportion of my work requires me to carry out on-site assessments of collections to gather collection-specific data to aid and enable prioritization, and guide forward planning. I can provide clients with a range of tailor-made survey methodologies, an analysis of the data and an advisory report with guidelines and recommendations.
The key here is that no one style or format will suit all organisations and collections. It is vital to have a clear dialogue with the client to ensure that clear pragmatic data results from the exercise.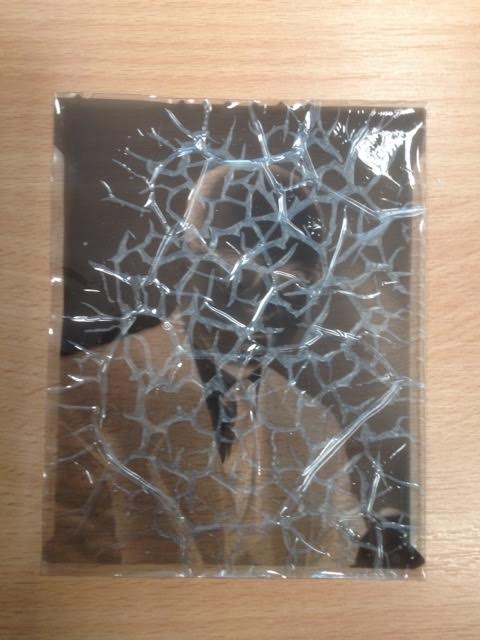 Heritage Fund Applications
Additionally, this approach is a vital element of the Heritage Lottery Fund's Conservation Management and Maintenance Plan (CMP) process. I have undertaken CMP's for the following clients:
Westminster Music Library
The National Jazz Archive
Black Cultural Archives
English Folk Dance and Song Society
National Army Museum
Conservation planning guidance
Scoping Studies for Funding applications
The scoping grants assist the client to commission a conservator and an archivist to visit the institution and assess the identified collections on site. Reports are then produced for the client ro assist in a formal application submission.
I have been very fortunate to work in partnership with a group of other consultants assisting clients in receipt of Scoping Project grants from the Wellcome Trust. This grant scheme is managed by the Wellcome Trust under the Research Resources in Medical History funding programme to support libraries and archives.
Regional Collection Mapping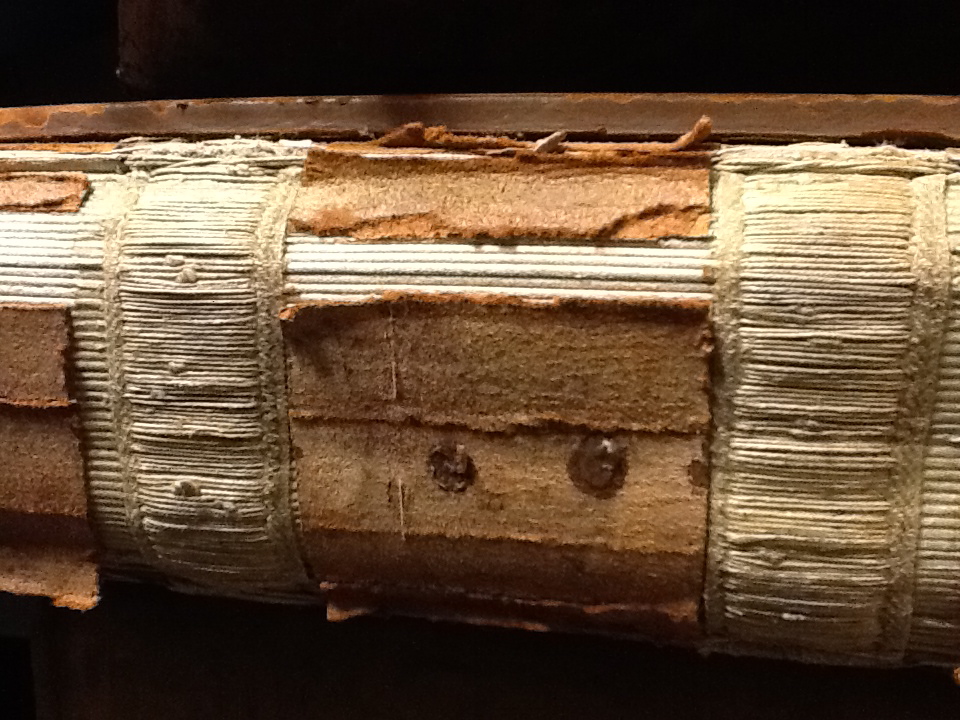 I have also been involved in mapping exercises of archival collections across regions. This has involved the carrying out of collection audits of archival collections in a range of institutions and organisations, including:
Traditional archives
Local studies libraries
Museums
Private collections
Antiquarian societies
This type of work has given me important experience of the status and use of archives both within the cross-domain professions but also amongst current and future users.
Regional initiatives and Co-operation
To refine the mapping data, I have undertaken projects to assess conservation provision within regions and to analyse the potential for co-operative working and sharing of resources. This has included detailed assessments of conservation staff and workshop capacity, the potential for enhanced regional stores and the investigation of purchasing consortia.
Allied to these initiatives has been the exploration of the potential for networks, both existing and desirable, to increase professional capacity.
Such initiatives will be particularly effective:
In the event of disasters
In building key baseline preservation information
In assisting institutions and organisations lacking on site specialist expertise
There is certainly significant potential for these networks to support the compilation of regional grant applications (especially concerning conservation specifications).