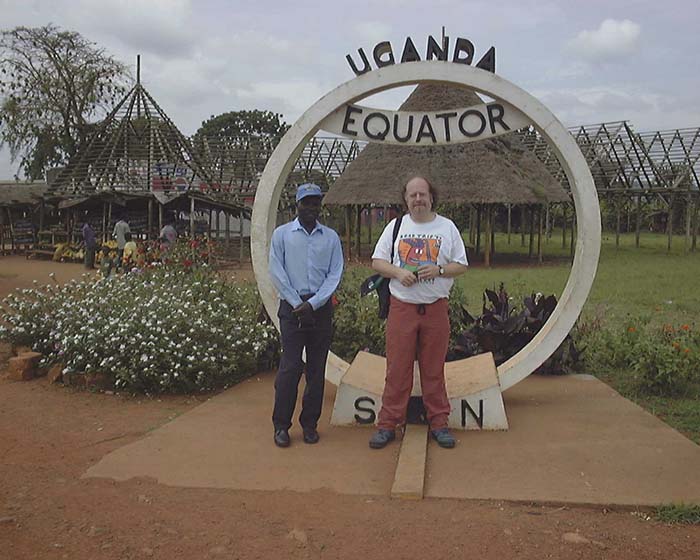 About Me
I am a self-employed, preservation and collections care consultant with over 35 years experience both within local government and as self-employed consultant. I am a professionally qualified archive conservator, with my special area being the issues affecting paper. I am an accredited member of the Institute of Conservation. I offer specialist advice on the preservation management of paper-based materials in heritage collections to a wide range of clients in the private and public sectors, and internationally, across archives, museums and libraries.
My main skill is in identifying collection risks and needs, and presenting those findings within the overall collection care framework. I seek to focus in on the complexities of caring for collections and present clients with a plan of action that is prioritised and realistic. As I have worked as a practicing archive conservator and held senior management positions, I believe this gives me a unique perspective and enables me to make sound, and sometimes pragmatic, decisions.
From 2015 – 2018 I was employed by the National Conservation Service, on a part-time basis, at 3 days per week, as NCS's Lead Conservation Advisor. From August 2018 I am now fully self-employed again but continue to work very closely with NCS as the Lead Associate Conservator with a full and wide portfolio of member organisations to manage and assist. This requires me to work with NCS's rapidly growing membership of archives, libraries and museums and to continue to work closely with my colleague Chris Woods, to grow the membership and develop a strong network of support for institutions across the UK.
I have also dedicated a good deal of my energies to professional (unpaid) work as I sincerely believe that it is important to contribute to the profession and that this gives me a wider appreciation of the archival world. I have held office on a variety of professional committees, including executive and special interest positions. From 2013 - 2019 I was the chair of one of the International Council on Archives Expert Groups - Archive Buildings & Environments. In addition, I was elected as a Fellow of ICA at the Annual Conference in Yaounde, Cameroon, November 2018.
I have also endeavoured to spread my learning and my developing views on the world of conservation and collection care via publications, talks and by providing training modules. I have contributed to "Benchmarks 3.0: Conservation planning for Archives, Libraries and Museums" and the Archive Skills Consultancy's training handbook for Basic Archive Skills. Additionally, I am also the author of a guidance leaflet, Library and Archive Storage Furniture, accessible on the British Library's website. In 2013, I was also pleased to be the co-author, with Dr. Helen Forde, of the key book on archives preservation for Facet publishing.
I have lectured widely on preservation and collections management issues and I am the Honorary Lecturer delivering the Curation & Stewardship and Collection Care modules as part of the MA in Archive Studies and Records Management at University College London.
My international work has included successful consultancy missions in The Gambia, Uganda, Kenya, Sierra Leone, Macau, Vietnam, Grenada, France and the Netherlands. This has provided me with an important element of professional learning - how to make collection care relevant within developing countries and tropical climates.