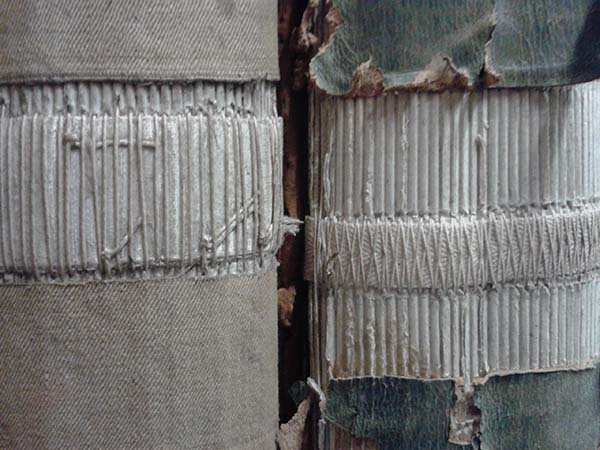 Services
Throughout the development of my business I have striven to ensure a number of principles:
Always think creatively (and laterally)
Be pragmatic where appropriate
Never take on more than you can manage
Be flexible
I hope that I have achieved these aims most of the time and please do ask me for references.
My work has now covered a wide range of clients and areas of specialism, but the main elements of my work have primarily been concentrated on the analysis of collection needs.
This has included:
Surveys
Audits
Grant applications
Building specification evaluations
Conservation workshop design and specifications
Expert interview support
Teaching
Analysis of problems
This has involved me working with other agencies and individuals and has often led to the development of new approaches. In many ways the taking-a-step-back position has suited my working style and I know that I work well with people and can encourage and enable big changes in organisations.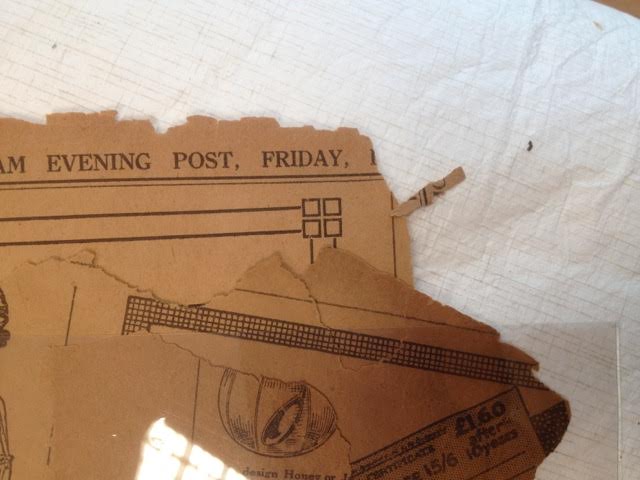 So, to look in more detail, I have:
Completed Conservation Management Plans for Heritage Lottery Fund applications
Carried out surveys of whole collections
Carried out surveys of small, discrete collections
Devised tailor-made survey databases
Provided conservation specifications
Analysed problems with buildings and storage areas
Designed (in detail) conservation workshops
Specified conservation equipment
Sourced and specified packaging for a wide range of collection formats
Advised on environmental monitoring programmes
Designed disaster plans
Produced guidance policies and compiled strategies
Researched and produced training programmes
Presented lectures to a wide range of participants
Produced presentations for senior management and politicians